Detailed Itinerary
WHAT IS INCLUDED IN THE PRIVATE SACRED VALLEY TOUR?
· A hand-crafted and fully personalized Premium Package from start to finish.
Briefing: We give you all the information needed in order for you to have a pleasant trek with very little surprises. The best part is that we will conduct your briefing in the comfort of your hotel.
Door to door service: The day of your trek we will pick you up at your hotel in Cusco. On return we will drop off at your hotel in Cusco.
Boleto Turistico : This is the best way to visit all the archeological sites of the region and the Sacred Valley. Most of the main archeological sites are not accessible for free.
Professional Bilingual Guide: You will have a guide that is highly professional, experienced and fluent in English throughout the trek. They are very knowledgeable and passionate about Inca heritage and history. You will get a two hour fully guided tour of Machu Picchu. Our guides dedicate themselves to continuous professional development and growth to ensure that you receive accurate and recognized theories about Inca and Andean culture. They are fun loving, great sportsmen and well–educated, they hold a degree in at least one of the following: Archaeology, Tourism, Botany, History or Anthropology.
Meals: Lunch in Urubamba
Taxes: All prices include the 18% tax charged by the government
Luxury Amenities and Equipment:
Drinks: bottled water in our private van
WHAT IS NOT INCLUDED PRIVATE SACRED VALLEY TOUR?
Tips for the staff (Glamping Peru Treks staff receives a fair and decent wage for their amazing work. Tips are optional but the staff do appreciated it a lot.)
Spend more time at the Inca cities in small or private groups!
PRICES
| # of Persons | Price Per Person |
| --- | --- |
| 2 persons | $167 pp |
| 3 persons | $147 pp |
| 4 persons | $127 pp |
| 5 + persons | $117 pp |
| | |
***Price per person is based on the number of people in the group.  Once we finalize the group, each person will pay based on the size of the final group.  There is no guarantee of how many persons may join except the limit is 8 persons per group.
***A minimum of 2 people is required to start a group
WHAT ABOUT THE BALANCE?
If you would like to avoid the high credit card fees in Peru, you may pay in cash at our office (US dollars or Peruvian soles) here in Cusco. There are many ATMS within the historical center to withdraw money. You can also pay by VISA or PAYPAL online but you will have to pay a 5.5% service fee, charged by VISA and PAYPAL. To pay your balance through PAYPAL, you need to log into your PAYPAL account and use our email address info@glampingperutreks.com to complete the payment
TIPPING
If you're happy with the services provided, a tip – though not compulsory – is appreciated. While it may not be customary in your country, it's of great significance for the people who will take care of you during the Lares trek to Machu Picchu. It inspires them to give excellent service and is an entrenched feature of the tourism industry across many Glamping Peru Treks destinations. Of course, you are free to tip as much as you would like, depending on your perception on the quality of service and the length of your trip. Remember, a tip is not compulsory and should only be given when you receive excellent service.
ARE WE SUSTAINABLE?
Yes, we are a locally sustainable & responsible tourism operator. That incorporates universal principles of tourism: protect the environment and benefit the local communities by respecting their culture and religion. With this in mind, we have trained all our local staff to know and understand, respect the places and the local people.
WHAT TO PUT IN YOUR BACKPACK FOR THE PRIVATE SACRED VALLEY TOUR ?
We highly recommend a small backpack 30 to 35L for hiking during the day. The remainder of your belongings will be in your duffel bag at camp.
Water: Please supply your own water until the first lunch spot (bring your water bottles or Camelback). We will provide you with cold boiled water at every meal time.
Sun hat
Sunscreen
Rain gear
Fleece
Snacks (chocolate bars, cereal bars or any dry fruits)
Rain plastic poncho
Gloves
Camera
Hand sanitizer
Toilet paper and small plastic bag for waste
Extra money for souvenirs, drinks & tips
WHY GLAMPING PERU TREKS
Small Groups
In an effort to provide a more personalized service, we at Glamping Peru Treks have a policy that our groups will not exceed 8 people.
Private Guide, Car & Driver
You always have private driver & private car flexible upon your travel schedules. Especially, in your Private Tour.
100% Personalized Itinerary
Hassle-free and uniquely personalized! You'll get a completely flexible trip plan tailored to your individual interests, wishes and budget.
Handpicked Hotels & Meals
Whether you are looking for a romantic resort or a boutique hotel, authentic cuisine or street food style; Tour Experts'll create the lifetime journey around your needs .
Camping Equipment
Our camping equipment is top of the line being replaced when needed. Our camping equipment is available for rent as well.
Environmental Sensitivit
As one of the few tour operators that dedicated itself to social responsibility. We are always looking for innovative ways of caring for our natural surroundings.
OTHER TOURS YOU MAY LIKE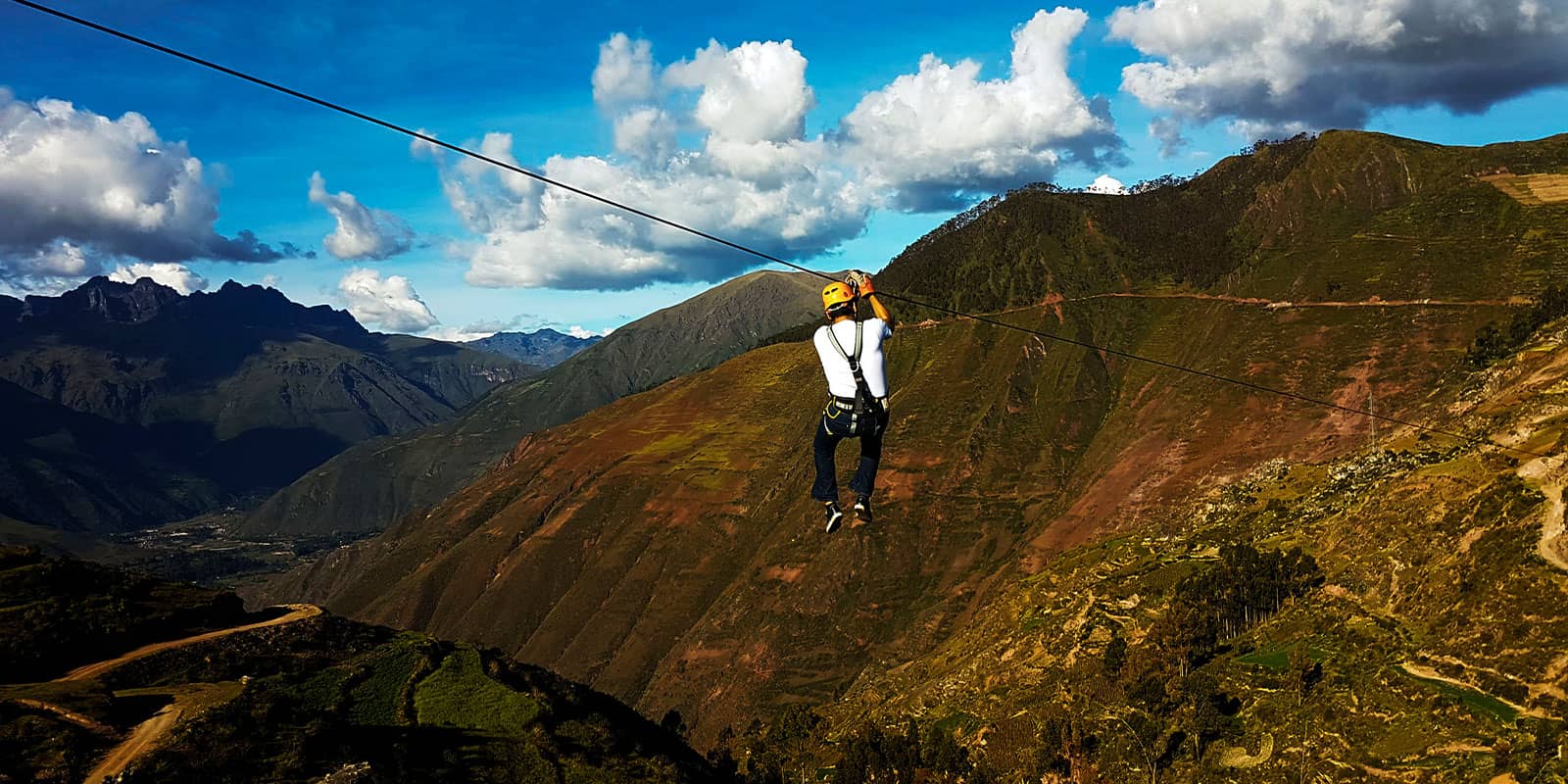 1 Day
SACRED VALLEY + ZIP LINE TOUR
---
1 Day From $175 PP
Places You Visit with Glamping Peru Treks on the Sacred Valley Tour • The spectacular viewpoint of the Sacred Valley (Mirador of Taray) • The extensive Pisac Inca ruins, which have many impressive examples of Inca architecture • The colorful lo....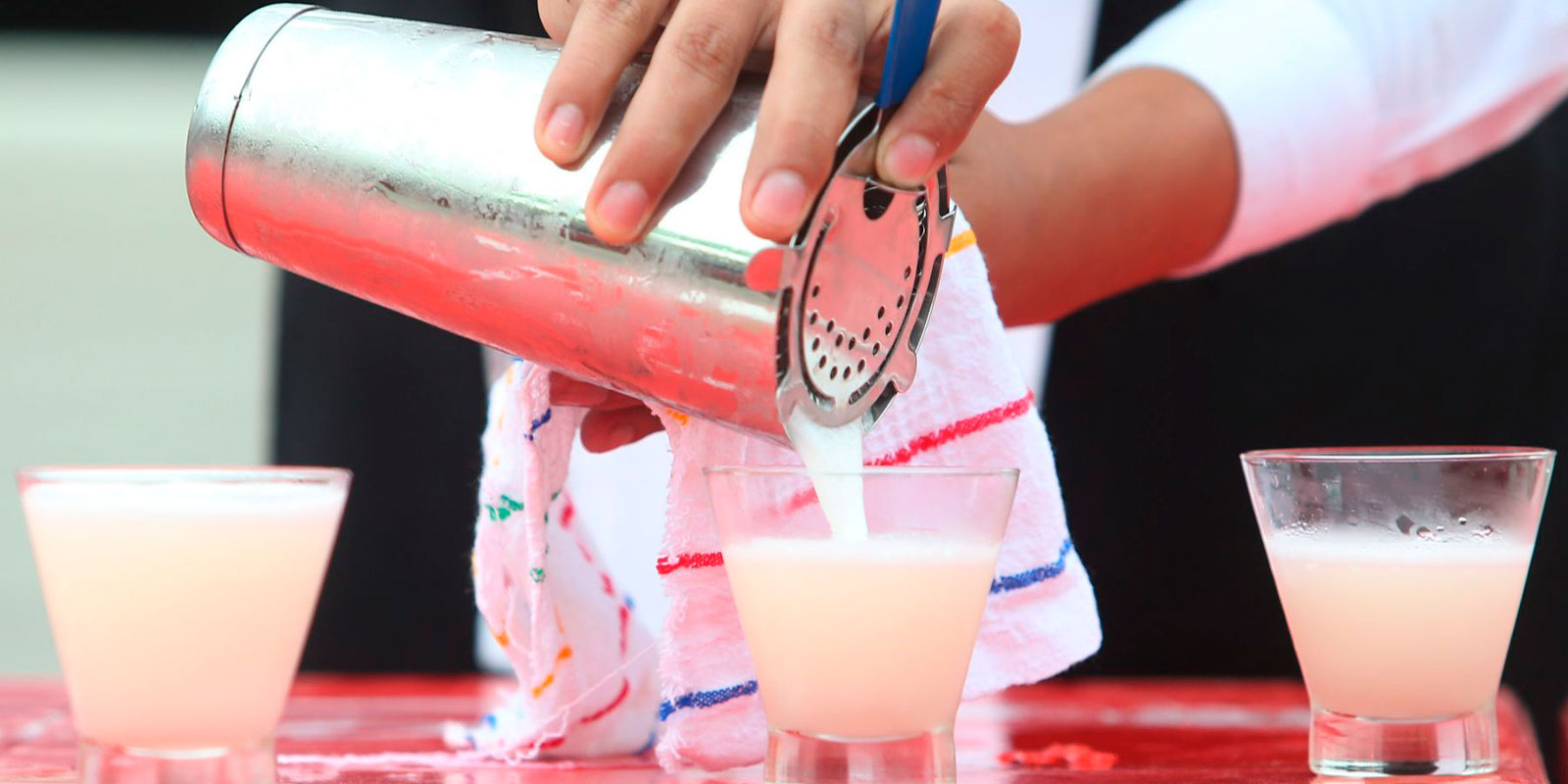 1 Day
Cusco by night
---
1 Day From $ PP
Cusco is a vibrant city, that comes alive when the sun goes down. The historical center and San Blas area fill up with both locals and tourists alike. Join our nightlife expert for a night like no other. Discover the best local hideouts, sample succ....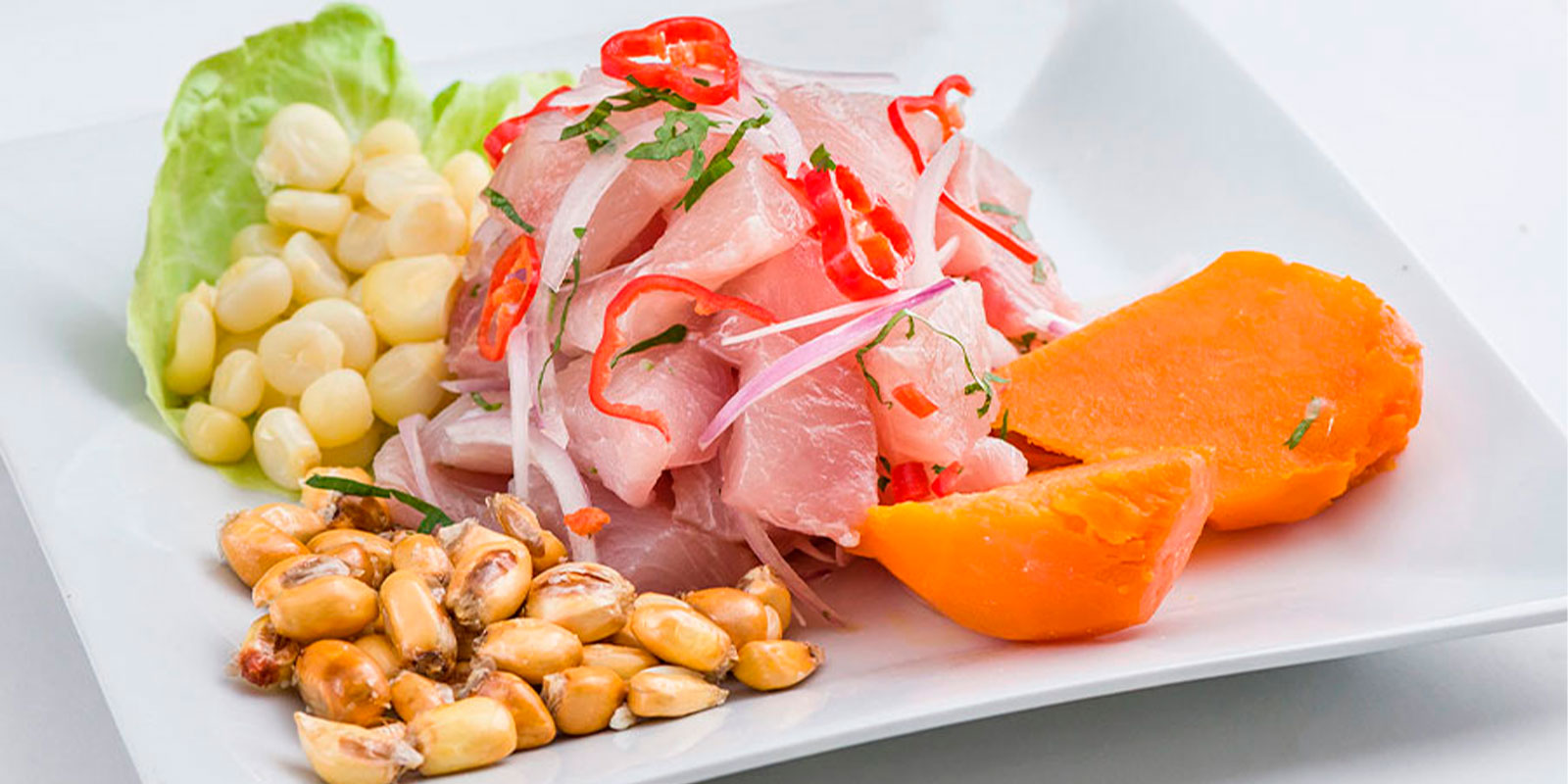 1 Day
Culinary Tasting Tour in Cusco
---
1 Day From $ PP
Join our interactive tour around the city of Cusco. Sample classic local street food, indulge in local delicacies like the Cuy (guinea pig). Visit a cocoa museum and try authentic Peruvian coffee beans. Explore the colorful food markets, with fresh f....